Outbound
We take justifiable pride in the fact that we are pioneers in Direct Consolidation Boxes to East Coast and West Coast of South America and to all the destinations in Latin America , Ex India. . Though our forte is South and Central America our Consolidation services is not limited to the above Sectors . In fact we also have Direct consolidation services to Europe, Mediterranean , Scandinavia , UK, South and Far East ports.
Inbound
We have Consolidation and Fcl Containers coming in from Brazil, Argentina, Mexico, China, South Korea, Singapore, Thailand. Philippines, Belgium, Germany et al.
We offer DDU/DDP/Ex Works shipments from these destinations to India. Due to our strong Overseas Network, we are able to get the most Competitive Rates for our Clients.
Image Gallery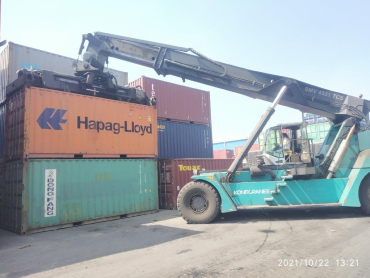 View More